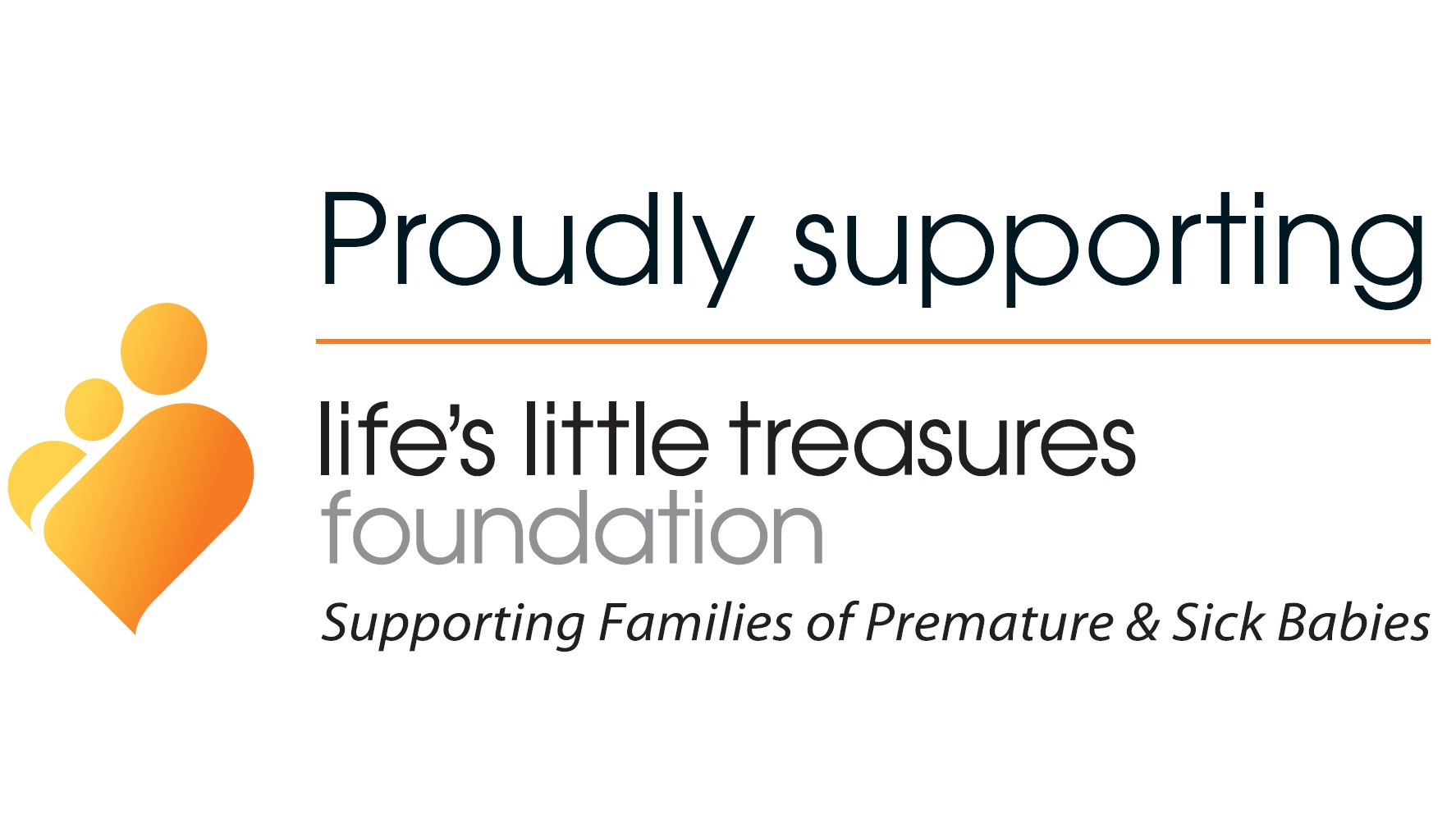 Australia's foremost charity dedicated to providing support, friendship and information, specifically tailored for families of premature or sick babies.
The Foundation's services are available in hospitals (neonatal and special care units) and in the community when families come home.
It was founded in 2005 by parents, all of whom had a sick or premature baby. They realised how important it was for families to have access to information and a community they could identify with and feel apart of. Someone who understood the challenges that they faced.
Having a child that is sick or premature can be a very traumatic rollercoaster ride and the Foundation strives to give families the support and assistance they need.
The Facts Are:
Premature birth is the number ONE cause of newborn deaths.

Over 48,000 babies are admitted into neonatal intensive and special care units every year in Australia.

This is over 14.5% of all babies born and translates to over 115 admissions every day.

1300 of these babies weigh under 1000grams – less than a bag of sugar.